Centre SUMMUM
Online Tantric education center

Lectures on the history and particular practices of "classical" Tantra including the philosophical approach, meditation (pratyabhijñā), the "sacred" approach to the body and sexuality, consciousness in dreams, Kundalini.
Links to similar practices from other spiritual approaches are also discussed in order to gain a broader perspective of these fascinating topics.
Click the button below for registration information, prices and course schedule.
All our classes are now online. Visit the French side of our web site for more courses.
IMPORTANT: classes with English titles are in English, our class times are in "Eastern time" (New York city/Montreal time zone) and our prices are in Canadian dollars. To see our French classes click on "Français" in the top right of our web site.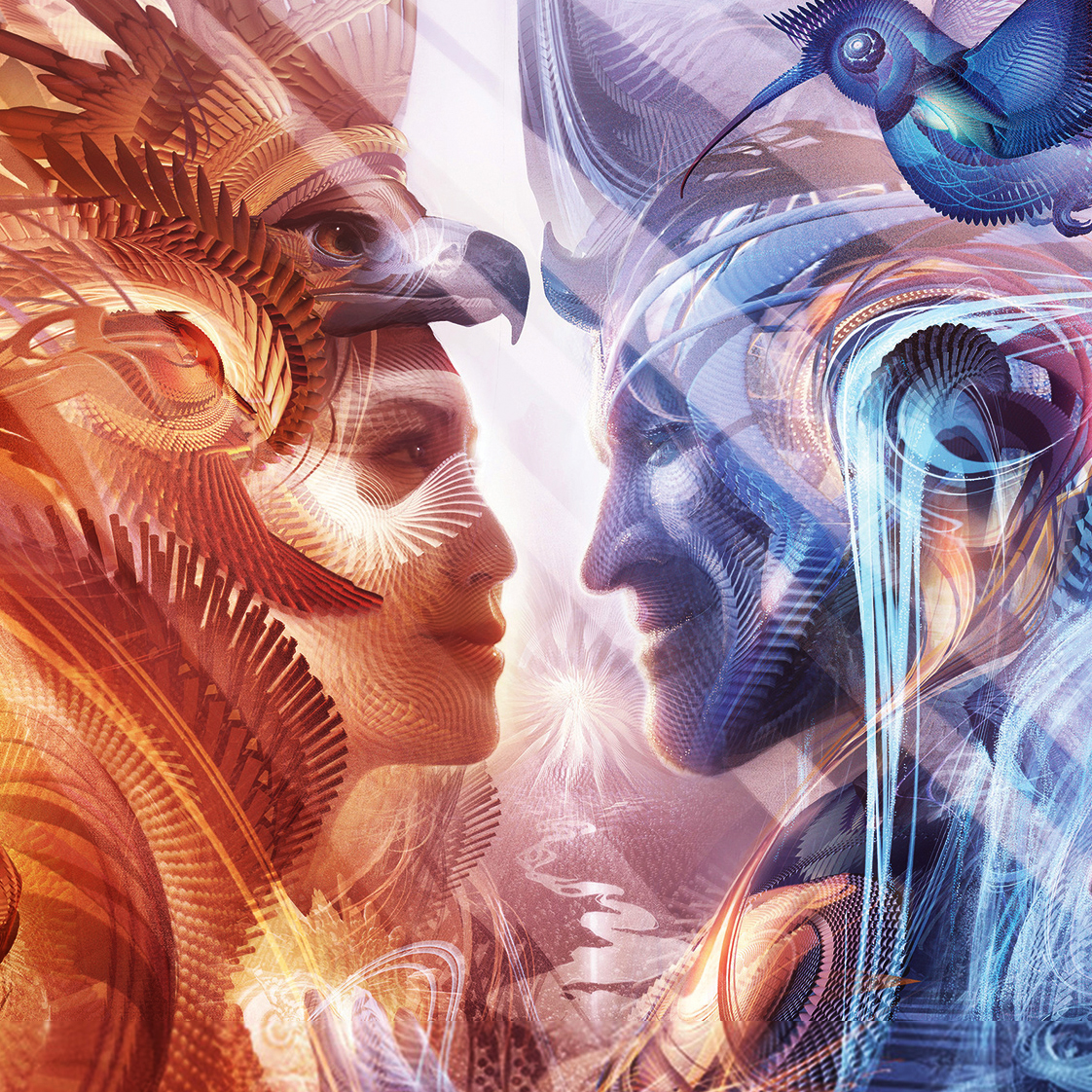 All about Sacred Sex (12 hours, in English)
Learn about the superb practice of sacred sexuality, as influenced by the ancient Tantras.
All in 12 hours, 6 consecutive Mondays, 7 p.m. to 9 p.m. EST (New York time zone), starting September 13th, 2021
More info: description of the course
Schedule and registration: click here
For ALL classes,
click the button below to get more info:
All our classes are now given online.
We are based in Montreal, Quebec, Canada
Class days and times vary.

They are generally given during the weekend.

 
Our online courses are given on weekends. They are either from 11:00 a.m. to 1:00 p.m. or from 2:00 p.m. to 4:00 p.m. Eastern Time (Montreal / New York time zone). See the Registration and Calendar page for the start times of each course.