Centre SUMMUM
Online Tantric education center
Classes in sacred sexuality, meditation and consciousness in dreams according to the most important spiritual approaches in the world, in particular classical Tantra.
Click the button below for registrations, prices and course schedule
All our classes have been converted to online classes!
We are also giving classes in English again! 
IMPORTANT: the time for all our online presentations is in "Eastern time" (New York city/Montreal time zone).


Our old 20% discount on any online purchase is still in effect and already applied to course prices if you register on our website.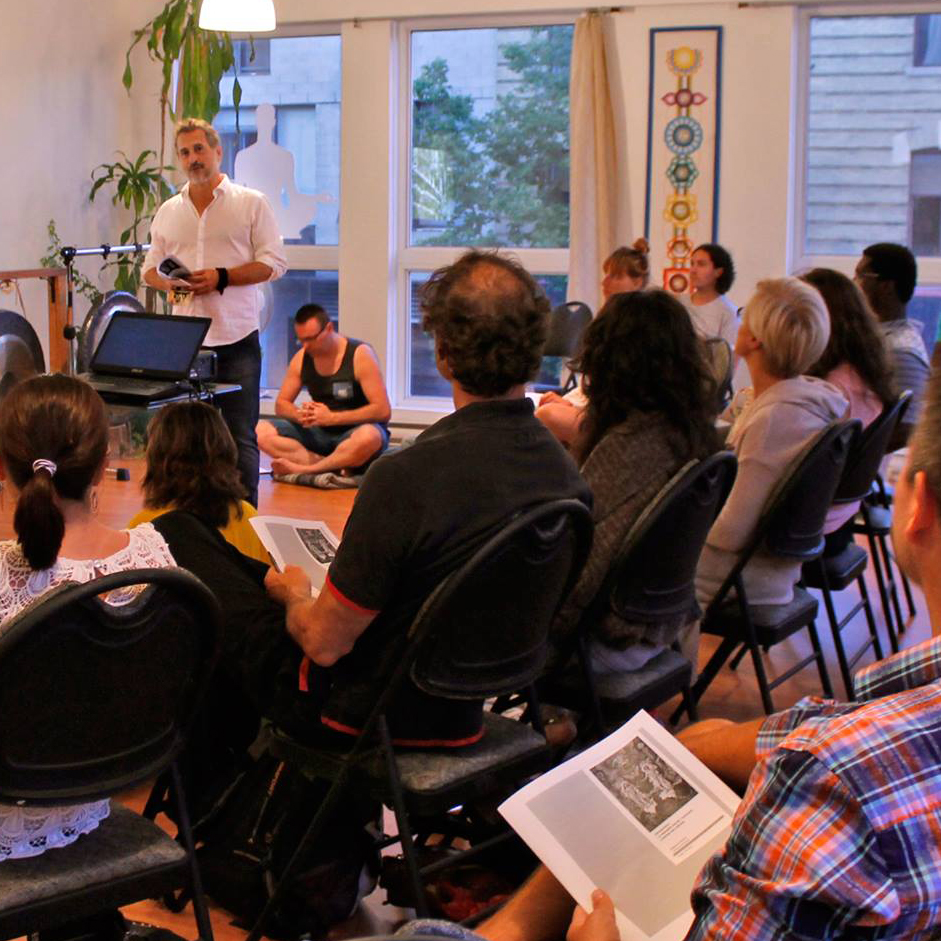 Discover what SUMMUM is all about on September 6th 2020, 11 am, Montreal/New York city time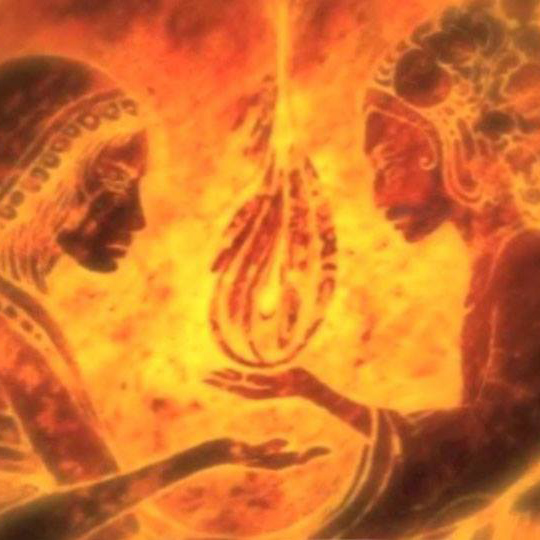 ONLINE CLASS: The history of Tantric Love (2 hours)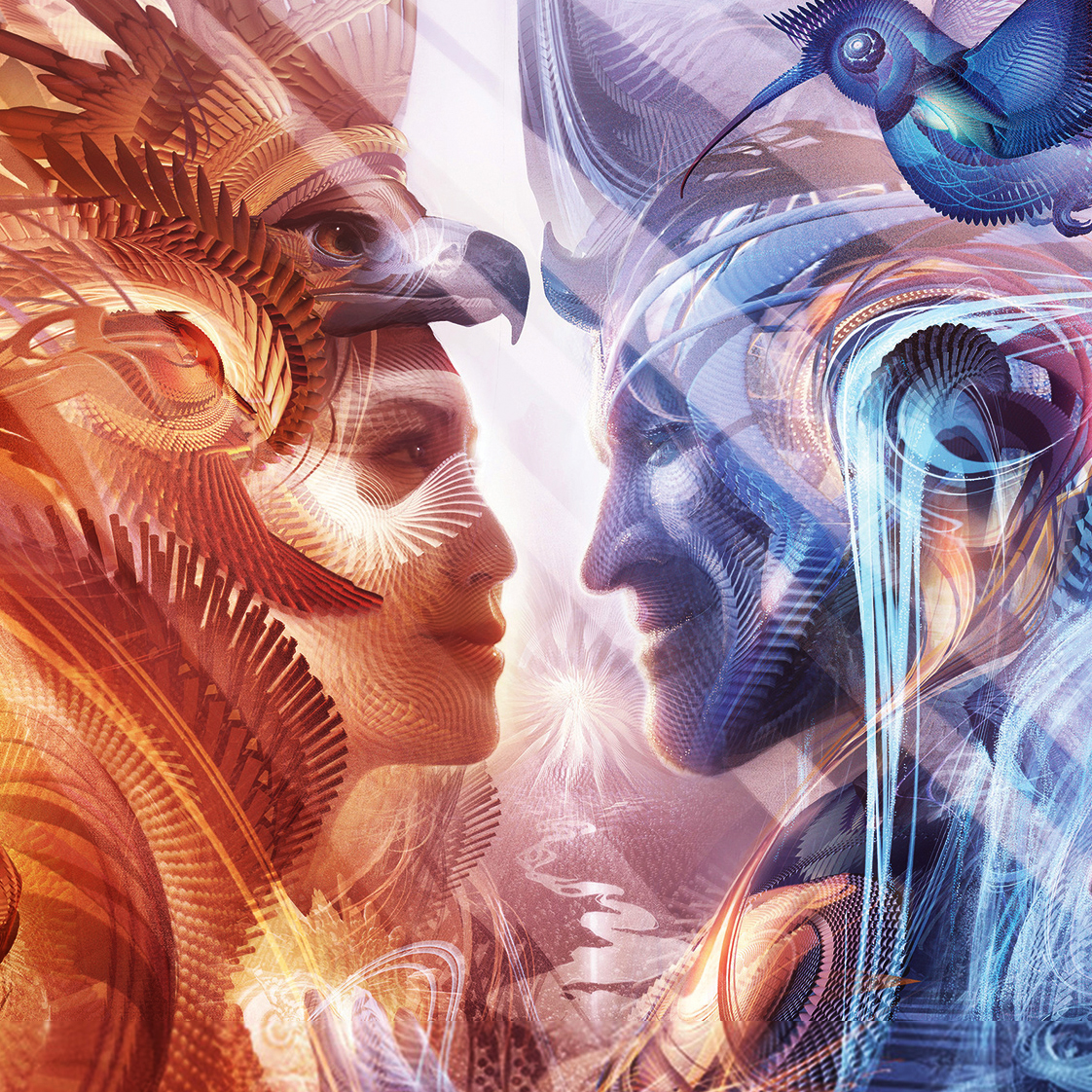 ONLINE CLASS: EVERYTHING about tantric love (12 hours)
Learn about this superb practice of sacred sexuality, as influenced by the ancient Tantras, in 12 hours (six 2-hour classes on consecutive Sundays, from 11am to 1pm, Montreal/New York city time)
More info: class description
Registration: click here
For ALL classes,
click the button below and visit our registration page:
All our classes are now given online.
We are based in Montreal, Quebec, Canada
English classes are given on Sundays 11am (Montreal / New York time)
Our online classes are given during the weekend. On Saturdays at 11 am for French classes and on Sundays at 11am for English classes. Eastern Standard Time (Montreal /  New York time zone).