What is the SUMMUM Centre
A few words on the Center, its founder, its misson.
Mission
Summum is an educational center founded by Stéphane Richer, dedicated to providing information on techniques and knowledge that promote personal transformation. Our classes draw their sources from numerous cultures and schools of thought. We value a spirit of collaboration between organizations sharing similar values and ideals. We believe it is important that these tools be taught openly and in an objective manner.
Description
Topics covered in the courses: various forms of meditation, amplification and channeling of personal energy, development of mindfulness, tantric sexuality,  lucid dreaming and astral projection, chakras, the path of Kundalini, etc…
Learning is in 3 consecutive stages.
Phase 1. One-night introductory classes, then,
Phase 2. Classes for four to six weeks, then,
Phase 3. The integration of the notions and all more advanced courses are covered. Phase 3 requires that participants have at least taken the Tantra 1 course. This phase consists of monthly meetings that aim to integrate all the notions seen in class in everyday life. These meetings include advanced courses, discussions, exploration of ancient texts, dynamic interactions between members, advanced special practices and much more.
Classes were created by Stéphane Richer, founder of the Summum center and are given by him and other trained lecturers and guest speakers.
For additional information: info@centresummum.com
To see the list of class in schedule format and register: click here.
Follow us and stay informed of the latest news about our classes on our Facebook page: http://www.facebook.com/CentreSummum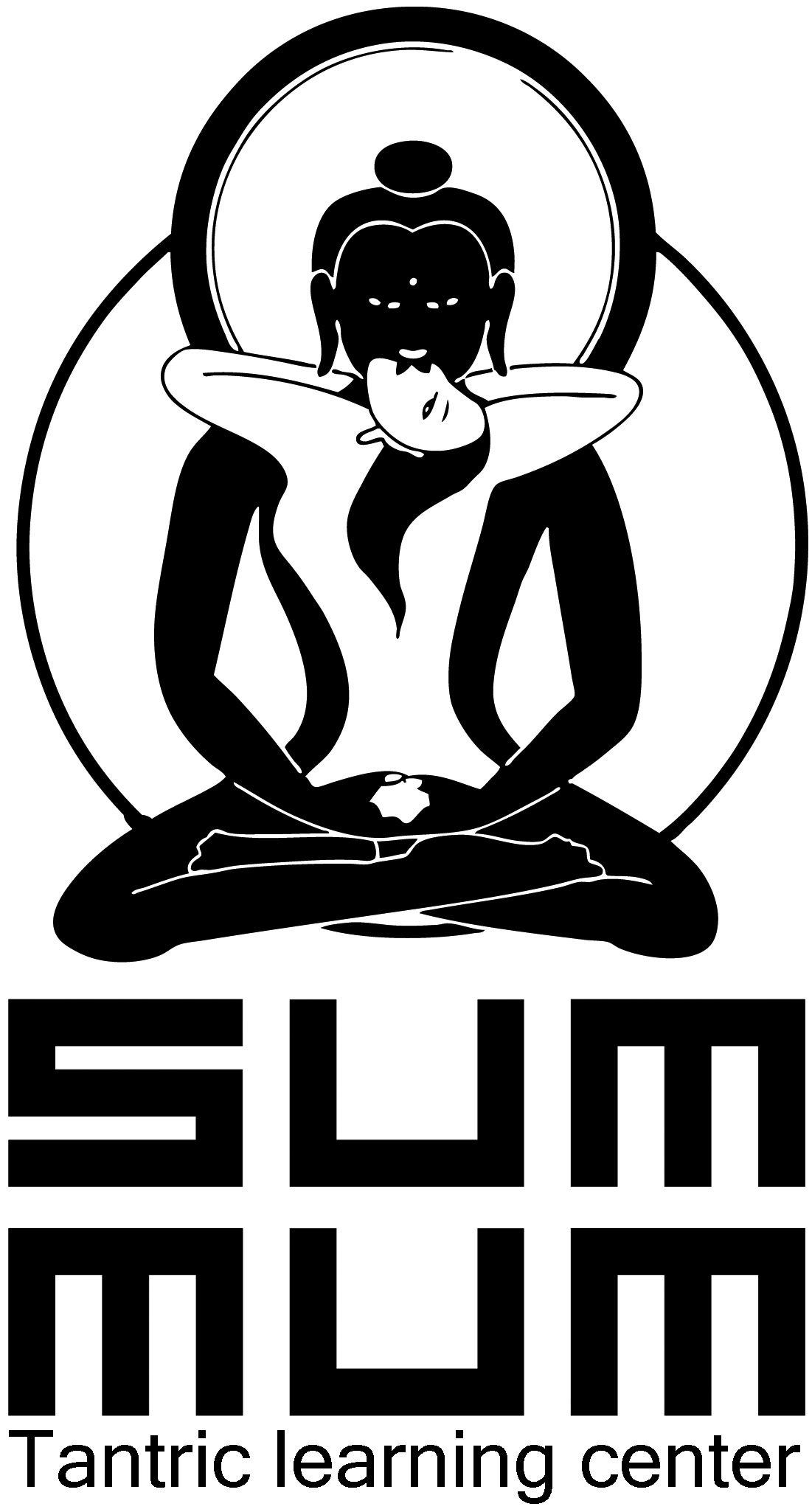 Stephane Richer has over thirty years of experience teaching spiritual awakening and the development of the Kundalini.  He starts his life with a spiritual experience at the age of 4. After training as a lecturer, he opens a center of spiritual studies at the age of 17 (in 1980).  He is also gives workshops at Jacques Languirand's center in Eastman. For ten years, he teaches topics such as the work on the ego, the channeling of energy, Tantra, the awakening of Kundalini, alchemy, meditation, esoteric anthropology, consciousness development, etc. During those years, he received teachings from Masters such as Omraam Mikhael Aïvanhov and Litelantes. Since 2011, he is invited to give his teachings in transformational festivals such as OpenMind, Timeless, Space Gathering, EarthDance and others. With this wave of interest for his teachings, he decided to open the SUMMUM Center. Summum has been growing since then and is more than ever active with festivals with spiritual content.
Stéphane is also the author of all notes written on a Facebook page on the topic of Kundalini (https://www.facebook.com/KundaliniTantras). Over 100 000 readers follow his writings.
His approach draws on several spiritual schools including Western approaches: Gnostic, Freemasonic, Rosicrucian, Kabbalistic, Theosophical, Anthroposophical, Hermetic, Krishnamurti,  Alchemical and Eastern approaches: Buddhist, Taoist, tantric and yogic.
"I consider working with Kundalini through tantric sexuality as the most important self-transformation practice to try to experience. But this practice should include a thorough preparation. The body and mind must be prepared not only for the flow of this energy in the body, but also be ready for the intense psychological transformation effects. The mind must be ready for total awakening."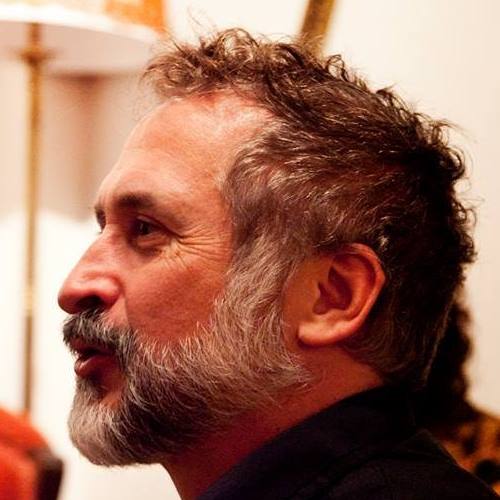 fans of his writings on his Facebook Kundalini page (KundaliniAscension)